J-1 Internship Program
The J-1 Visa is an non-immigrant visa for individuals approved to participate in work-based exchange visitor programs. This program allows participant to experience the diverse cultures in the US while gaining international work experience. Through the 12-18 month training program, participants are able to gain training/work experience in the US in order to enhance their skills and qualification.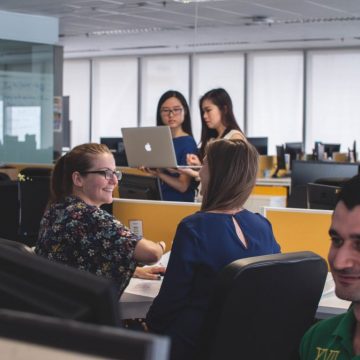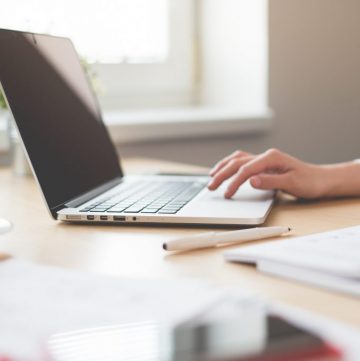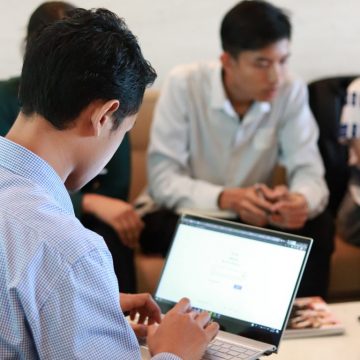 Our Services
03
J-1 Sponsorship Application process
04
Visa Interview
Assistance
Occupational Training Fields
Agriculture, Forestry, and Fishing
Arts and Culture
Construction and Building Trades
Education, Social Sciences, Library Science, Counseling and Social Services
Health Related Occupations
Hospitality and Tourism
Information Media and Communications
Management, Business, Commerce and Finance
Public Administration and Law
Sciences, Engineering, Architecture, Mathematics and Industrial Occupations
Intern/Trainee Requirements
Intern:
Who are currently enrolled in and pursuing studies at a foreign degree- or certificate-granting post-secondary academic institution outside the United States; or
Who have graduated from such an institution no more than 12 months prior to their exchange visitor program start date.
Trainee:
Has a degree or professional certificate from a foreign post-secondary academic institution and at least one year of prior related work experience in his or her occupational field outside the United States; or
Has five years of work experience outside the United States in the occupational field in which they are seeking training